About Us

Best IT Training Institute in arfa kareem tower
Welcome to IDEOCOLLEGE, About Us Page- Best Short Courses in Arfa Karim Tower, the place where academic success coexists with personal development!
We support a holistic approach to education in which pupils are encouraged to pursue their interests, hone their critical-thinking abilities, and broaden their horizons. Students can explore their interests and customize their education to fit their job objectives thanks to our wide variety of programs and courses.
We also recognize the significance of career readiness, and our career services staff puts forth great effort to link students to internships, employment opportunities, and alumni networks in order to facilitate their smooth entry into the workforce. IDEOCOLLEGE welcomes you to join our welcoming and vibrant community, whether you are a recent high school graduate, a transfer student, or a lifelong learner seeking personal improvement. At IDEOCOLLEGE, you can realize your potential, rekindle your passion, and start a remarkable educational adventure. Best Short Courses in Arfa Karim Tower

In 2017, Ideo College was established with the audacious goal of redefining higher education. We have established ourselves as a vibrant, forward-thinking organization dedicated to providing a transformative educational experience in only a few short years. Our committed teachers and staff inspire our students to achieve academic greatness and personal growth by bringing a new viewpoint and a passion for teaching. We offer a lively and welcoming learning atmosphere that equips our students for the challenges of the future with cutting-edge facilities and technologies. As a young college, we value flexibility and adaptation and are always adjusting our programs and curricula to meet the demands of the changing global environment. Arfa Karim Tower Short Courses.
We teach our students to be future-ready and adaptive in a fast changing world through a combination of challenging coursework, practical learning activities, and research possibilities. Our goal is to create a setting where students may openly express their opinions, have deep conversations, and grow in their sense of social responsibility.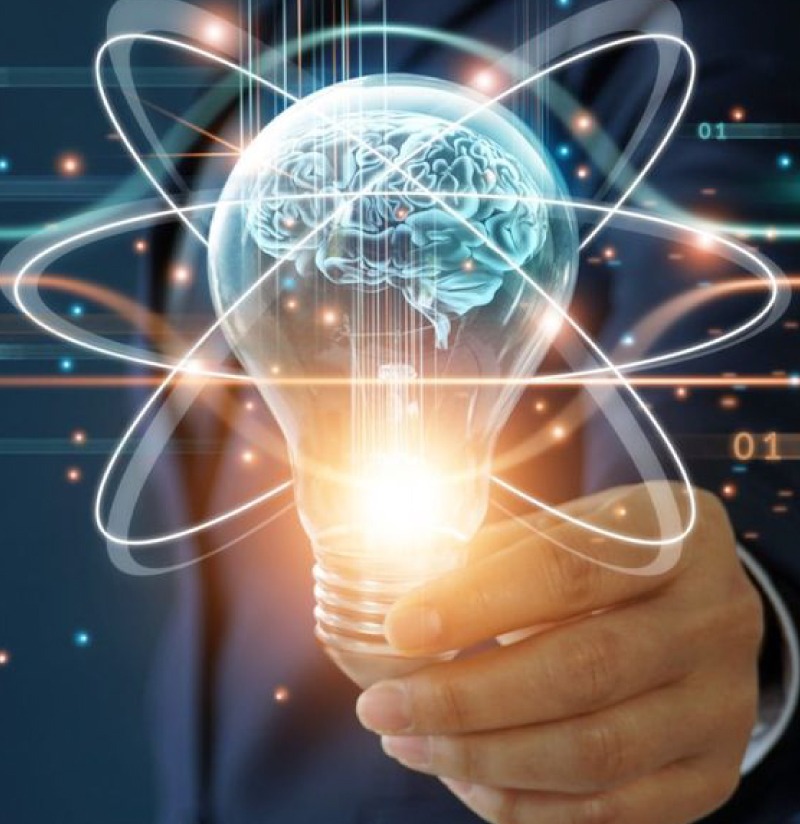 Our college aspires to provide a thorough and demanding curriculum that fosters critical thinking, problem-solving abilities, and a love of lifelong learning. We hope to mold tomorrow's leaders, innovators, and responsible global citizens through our mission.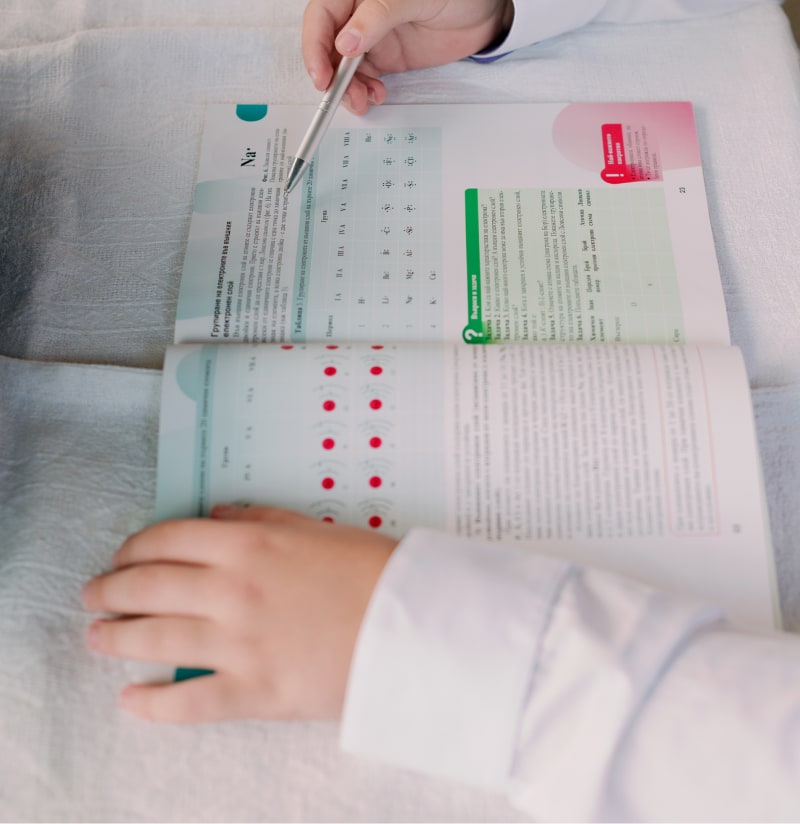 IDEO College Started with a vision to transform the education system in Pakistan, with a vision to make every individual to earn a living and compete with the world.
IDEO College started operating from Allama Iqbal Town Lahore, acquiring an office of 1500sqft.
IDEO College started operating under the Government of Pakistan obtaining office of 750 Sqft in Arfa Software Technology Park Lahore
IDEO College Signed more the 300 MOUs with highly known companies in Pakistan including Viper, Google, Microsoft, DELL, DEVSINC, Systems Limited, and NETSOL.
IDEO College expanded wings moving to a office of 2000 Sqft, hiring more than 100 team members, IDEO College also won ISO certification in Pakistan.
IDEO College Expanded its wings getting an office in Islamabad, Multan, and Sarghoda, moving with a vision to provide quality education throughout Pakistan.
Mon-Sun:  09:00 am – 09:00 pm (7-day Workweek)
Faisal Town Branch: Building 291 Block C Faisal Town Lahore.