IDEO COLLEGE
WE MAKE LEADERS
Ideocollege – The Best IT Training Institute in Pakistan is a place where academic achievement and personal development collide. Discover our wide variety of programs, Offering short courses in Arfa Karim Tower and join the active campus community that is committed to your success. Discover a life-changing educational opportunity that will equip you for a vibrant future in a world that is changing quickly.
YOU CHANGE THE WORLD BY CHANGING YOURSELF.
We are an educational institution committed to academic excellence
CERTIFICATION
State of the Art Learning Experience with certificate from renown organization
DIPLOMA
World class Instructors guiding everyone with practical implementation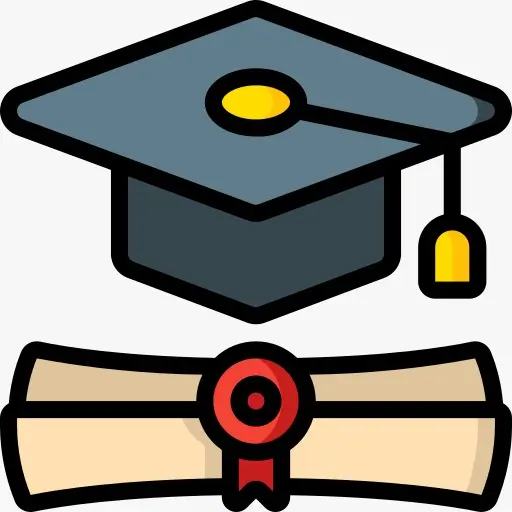 DEGREE
Lifetime access to groups that help you find the right career and opportunity.
At IDEO COLLEGE, we value variety and value the special skills and perspectives that every student brings. We provide a welcoming environment where people of various origins can interact, learn from one another, and give back to a global community.
Come learn with us and take part in an exciting educational adventure that will influence your future. As we develop the next generation of leaders and motivate positive change in the world, learn about the transformative potential of education.
We go above and beyond the classroom to support the next generation. We provide students with a range of extracurricular activities that help them to discover their passions, grow as leaders, and form enduring relationships with their peers.
We believe in nurturing the next generation
We work hard to create opportunities that allow our students to realize their full potential because we recognize how important it is to promote their growth and development. At Ideocollege – Best IT Training Institute in Pakistan, we strive to provide students with the information, skills, and values required to excel in a constantly changing world through our wide choice of academic programs, cutting-edge facilities, and committed faculty.

MARKETING
Our marketing courses help you master in Digital Marketing skills and the latest digital tools and techniques. Hands-on Fb, Insta, Linked In, and many more.

Development
Web Development is creating websites. IdeoCollege is providing professional training in web development. Best IT Training Institute in Pakistan.

DESIGNING
What is Graphic Designing? It's a language that uses images and typography compositions. Ideo College does it for critical thinking and to impart thoughts. 

LANGUAGE
Learn different languages with our language courses in Pakistan, you can master the skills that are important to you for free or at a low cost.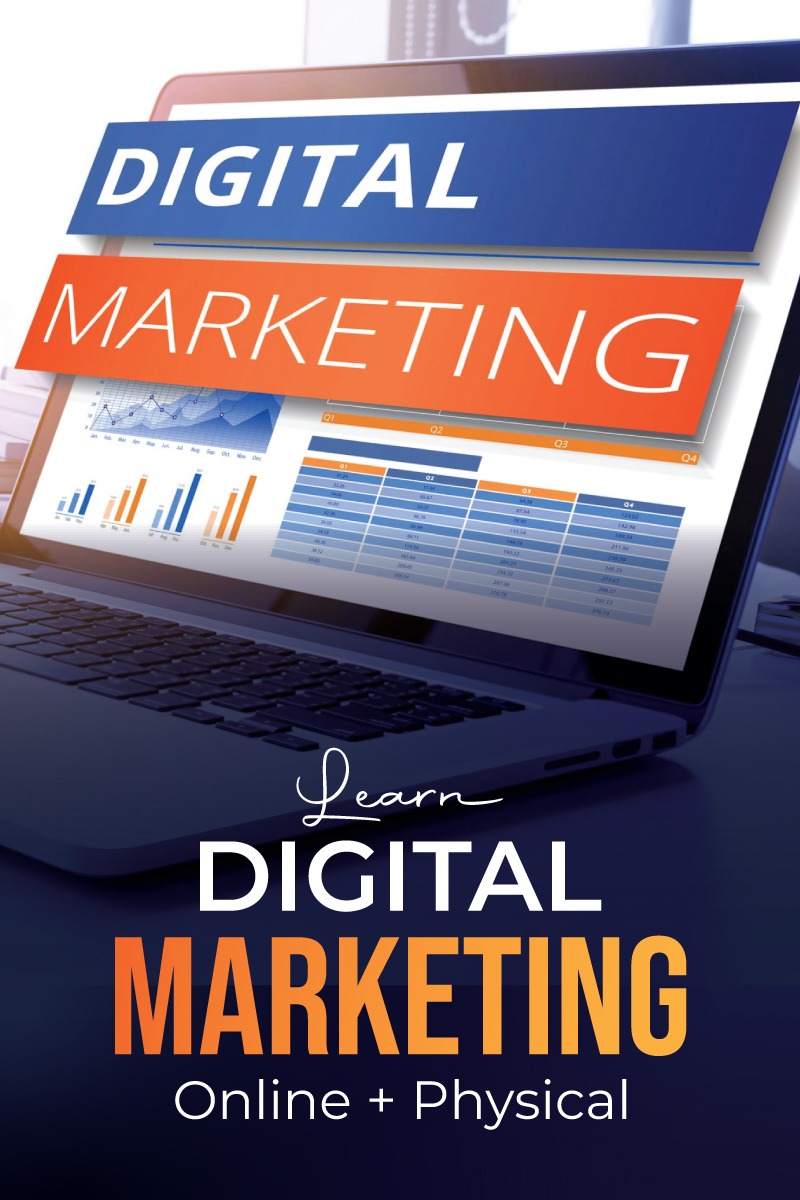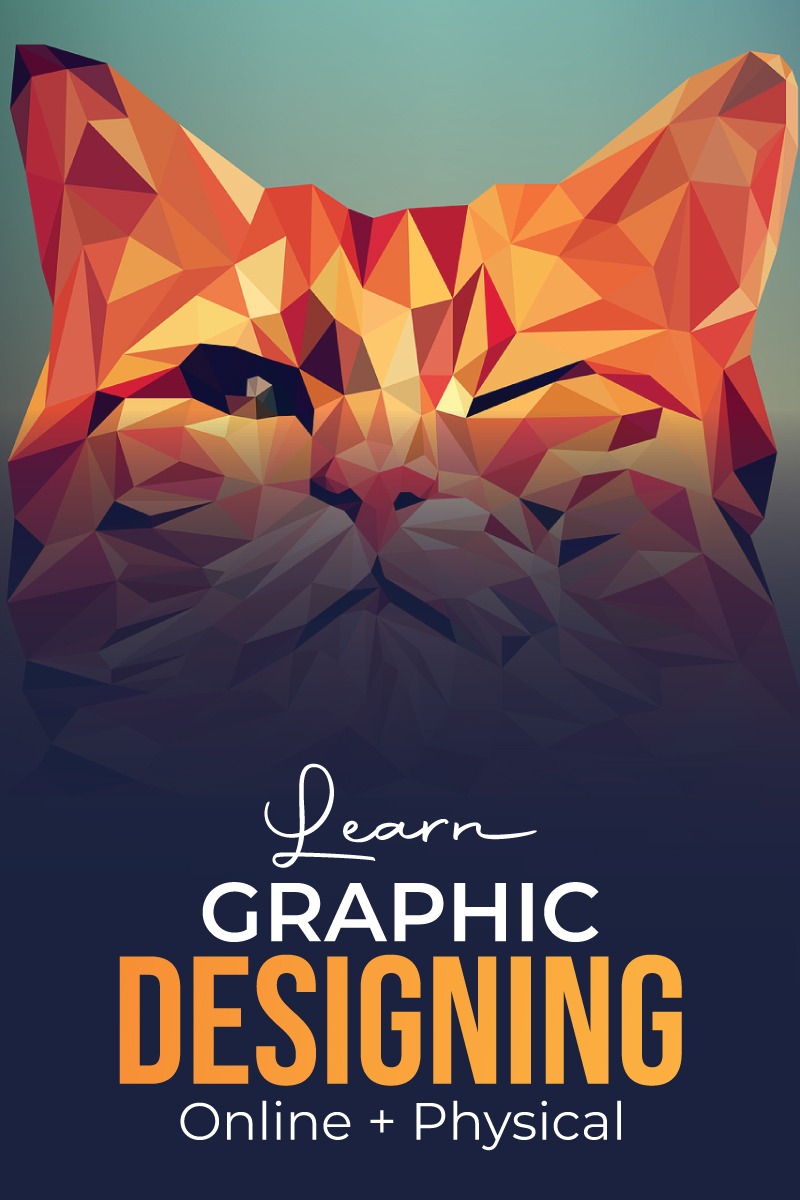 LOCATION
Office # 01, 3rd Floor Arfa Software Technology Park, Lahore
Faisal Town Branch: Building 291 Block C Faisal Town lahore

CONTACT US
0300-8642269
0303-5555130
EMAIL US
ideocollege@gmail.com
A Visual Journey through Students' Classrooms
At Ideo College, we have top instructors who are experts in their fields. They bring a wealth of knowledge and practical experience to the classroom, ensuring that students obtain the best possible education.
IDEOCOLLEGE BRANCH
This new branch is intended to give students looking for a transformative educational experience an accessible and stimulating learning environment.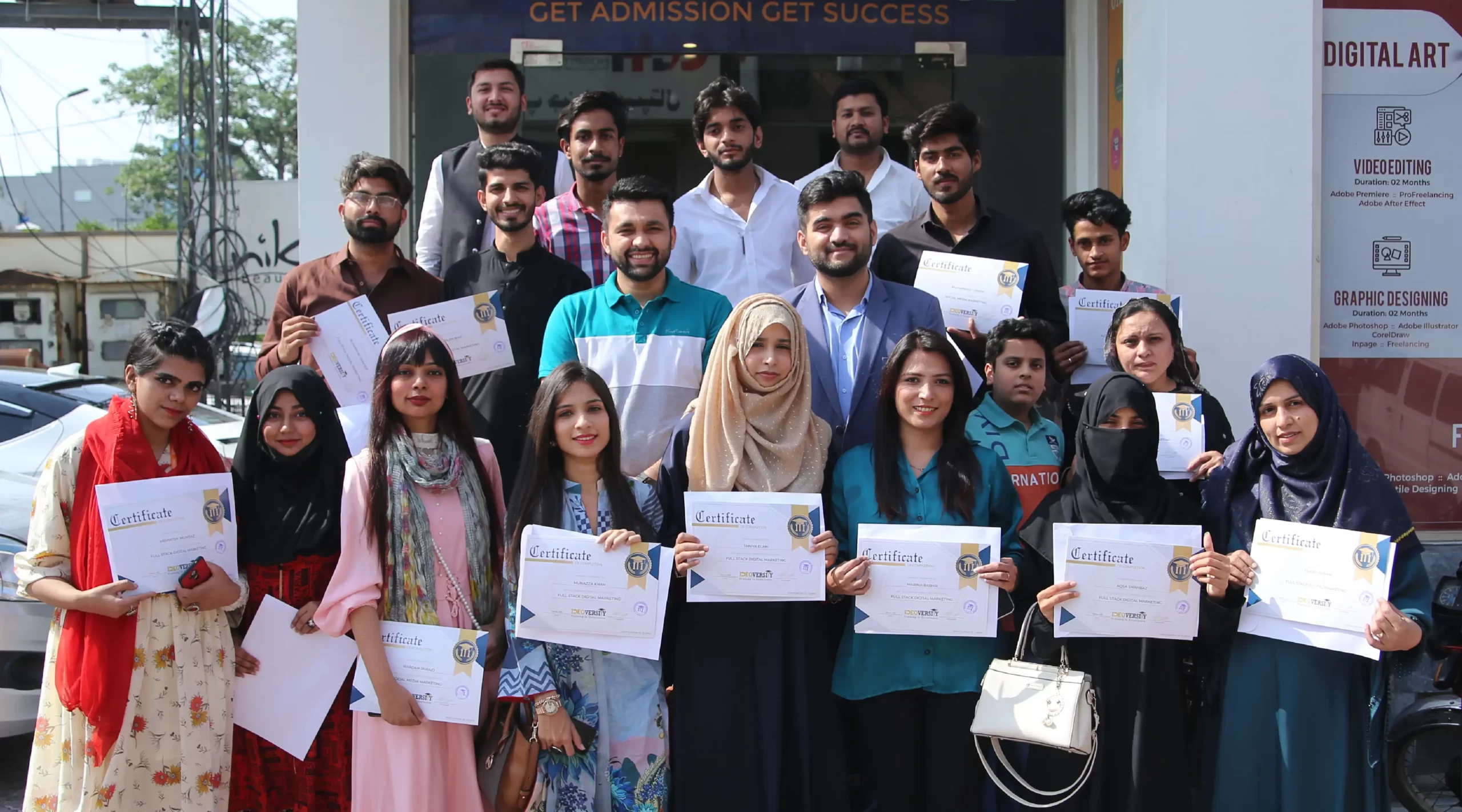 CERTIFICATION
Certificates of achievement are given to our students. These certificates serve as a testament to your dedication to academic success, personal development, and achievements. Certificates of the Best IT training institute in Pakistan.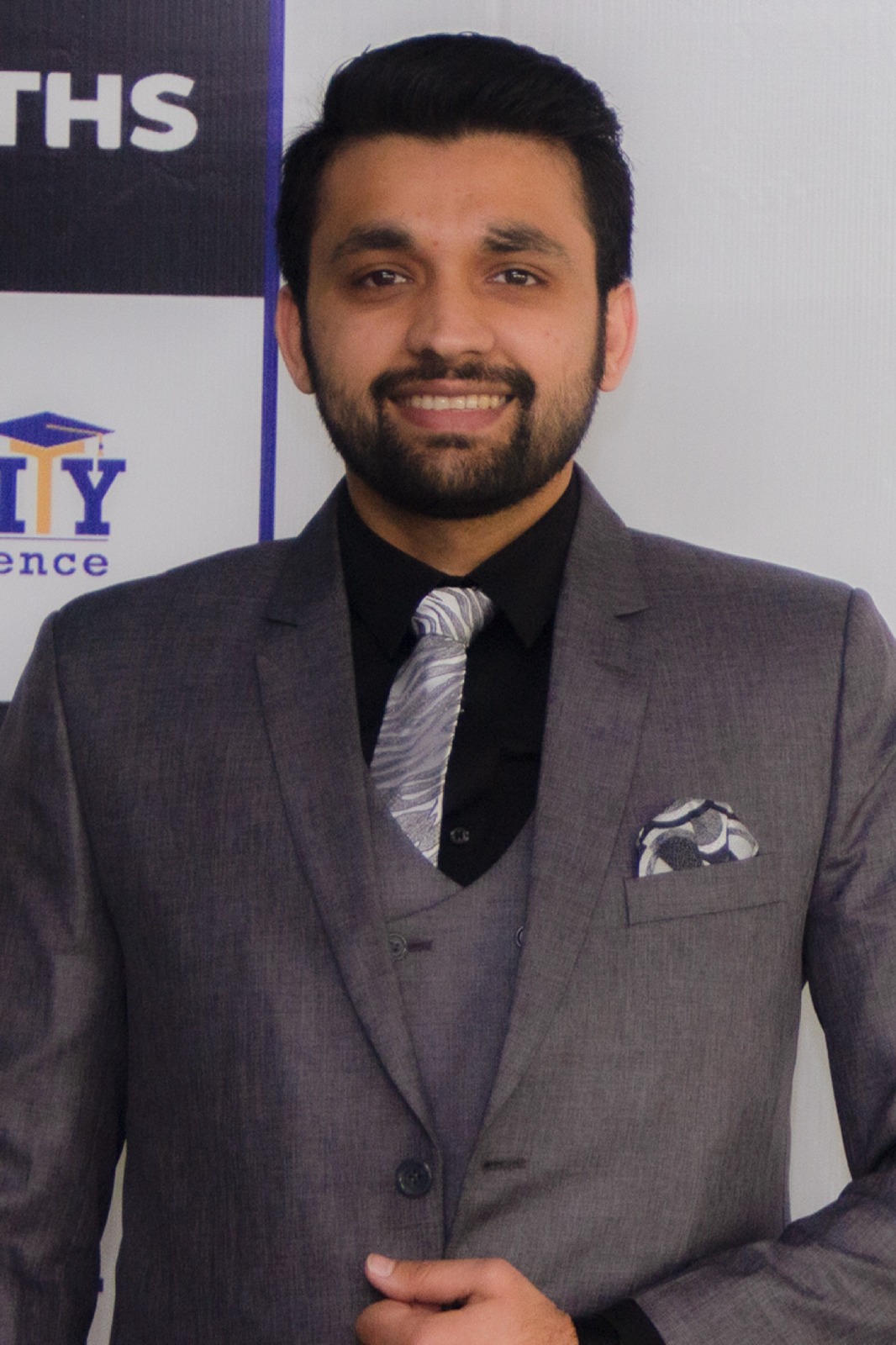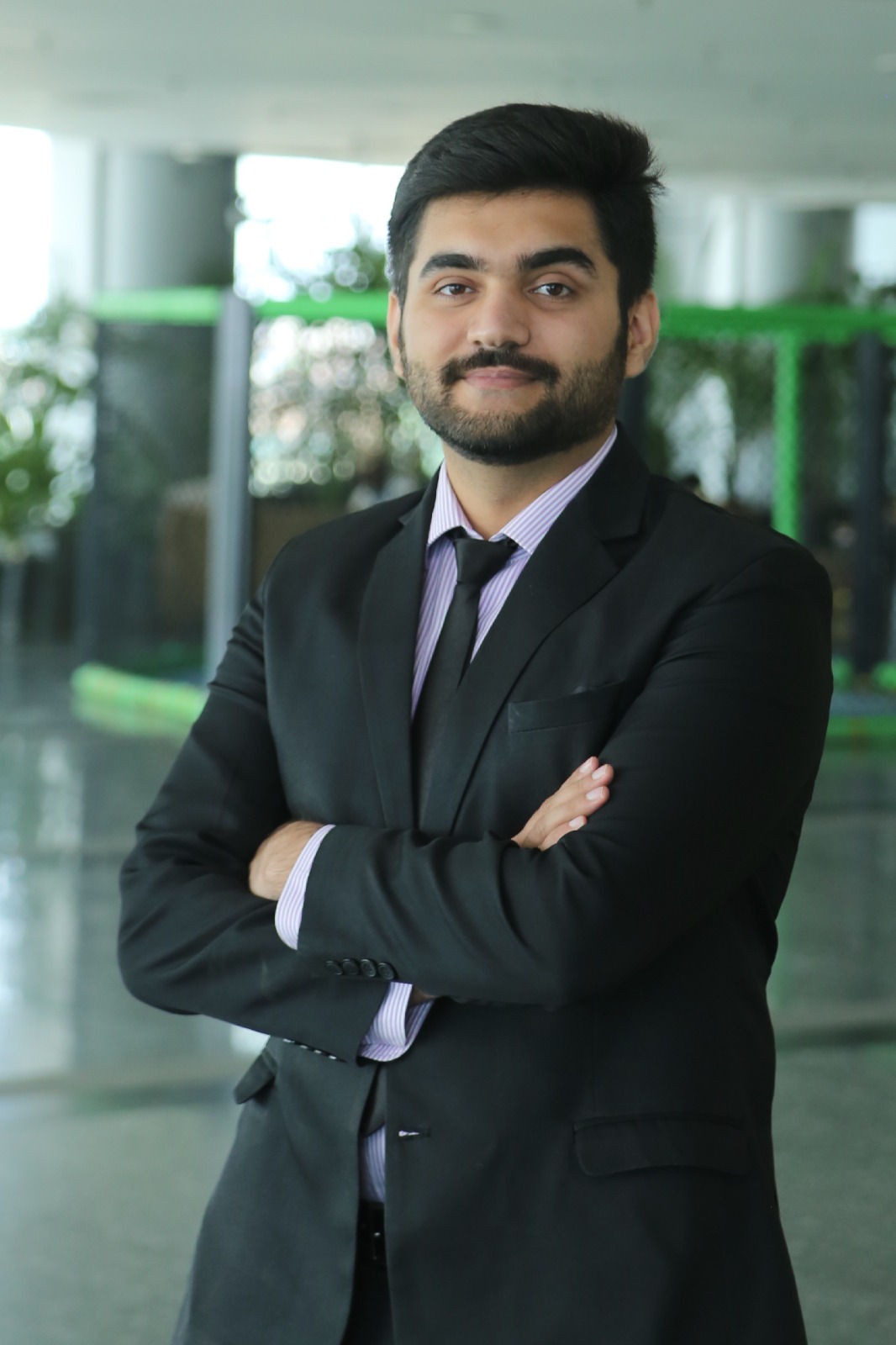 Ideo College – Best IT Training Institute in Pakistan (Lahore, Sargodha, Islamabad) is a leading Training Institute in Pakistan, aimed to provide professional and practical training with our field expert trainers in the field of
1- Digital Marketing
2- Website Development
3- Graphic Designing
4- Personality Development
and other IT development courses. We have taught more than 50,00 students all over ASIA. Making an impenetrable presence in the USA, Turkey, UAE, and now Pakistan.
24/7 Recorded Lectures Access
Online lecture an educational lecture designed to be posted online. Lectures are recorded to video, and audio, then uploaded and made viewable for students. Students may access the recorded lectures from the link given to view the lectures online at a time that is convenient for them.
Learn From Home, Anywhere, Anytime
Learn the most demanding skill at your convenience, you must have a media device and you can start your learning journey from anywhere in the world.
Ask Questions and get instant Answers from Industry Experts
This is a platform where many experts would answer a single question. This is a course designed  where we have experts in every field, You can get answers to your questions instantly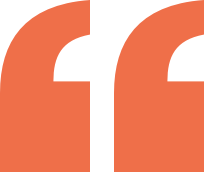 Ali Raza
I did full-stack digital marketing from Ideo College. The course was thoroughly covered. Every teacher was cooperative. We learned a lot and did everything practically. Sir Abdul Hanan is the best teacher.
Anaya Batool
I have done SEO from IDEO College with great experience with this institute. Sir Saad Arshad is a good teacher and expert in WordPress & SEO he is a very polite and caring teacher
. I highly recommend this institute.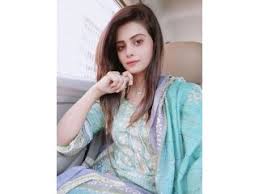 Sidra Gill
I did a Graphic design course at IDEO College. My instructor was Miss Fizza. She is an experienced Instructor and the staff here is very cooperative. And most of all practical learning is provided. Highly recommended.
We are dedicated to providing an exceptional educational experience. We focus on cultivating knowledge and fostering personal growth.
Office Location
Lahore Branch: Office # 01, 3rd Floor Arfa Software Technology Park
Lahore Branch: Faisal Town Branch: Building 291 Block C Faisal Town
Islamabad/Rawalpindi Branch: Office #1103, Alpha techno Square NASTP, Old Airport, Chaklala Cantt, Rawalpindi